February/20/2013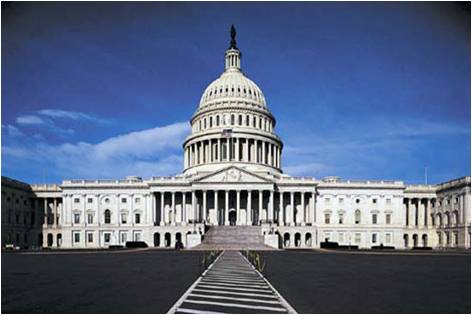 THE AIM/NCOM MOTORCYCLE E-NEWS SERVICE is brought to you by Aid to Injured Motorcyclists (A.I.M.) and the National Coalition of Motorcyclists (NCOM), and is sponsored by the Law Offices of Richard M. Lester. If you've been involved in any kind of accident, call us at 1-(800) ON-A-BIKE or visit
www.ON-A-BIKE.com
.
NCOM BIKER NEWSBYTES
Compiled & Edited by Bill Bish,
National Coalition of Motorcyclists (NCOM)
CONGRESS TO CONSIDER BARRING E15 ETHANOL GAS
Legislation has been introduced in the U.S. Senate to overturn EPA approval of the sale of E15 gasoline. Calling the U.S. Environmental Protection Agency's actions to allow the 15% ethanol blend "irresponsible" and "unfair to consumers," U.S. Senator Roger Wicker (R-MS) and Sen. David Vitter (R-LA) filed a bill on Valentine's Day, February 14th that would reverse EPA waivers allowing E15 to be sold to the public for use in most modern cars and light-duty trucks.
Read More...