July/27/2014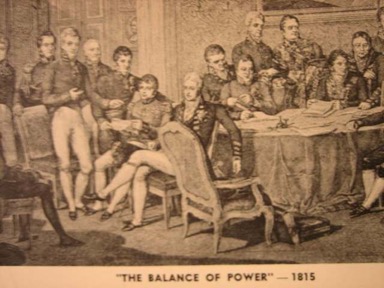 THE AIM/NCOM MOTORCYCLE E-NEWS SERVICE is brought to you by Aid to Injured Motorcyclists (A.I.M.) and the National Coalition of Motorcyclists (NCOM), and is sponsored by the Law Offices of Richard M. Lester. If you've been involved in any kind of accident, call us at 1-(800) ON-A-BIKE or visit www.onabike.com.

NCOM BIKER NEWSBYTES
Compiled & Edited by Bill Bish,
National Coalition of Motorcyclists (NCOM)

U.S. HOUSE VOTES DOWN FEDERAL HELMET LAW PUSH
The Obama Administration's proposed GROW AMERICA Act, a four-year $302 billion transportation funding measure, contains a provision to allow NHTSA to begin lobbying states and state legislators "to consider proposals related to motorcycle helmet use laws," effectively overturning a ban against such federal lobbying on the issue that has been in place since 1995.

But on June 9th, by a voice vote on the floor of 229-192 (10 absent or abstaining), the U.S. House of Representatives approved an amendment offered by U.S. Representatives Tim Walberg (R-MI) and Jim Sensenbrenner (R-WI) to strike that provision from the House's version of the legislation; titled the Transportation, Housing and Urban Development, and Related Agencies Appropriations Act (H.R. 4745).


Read More...