May/22/2012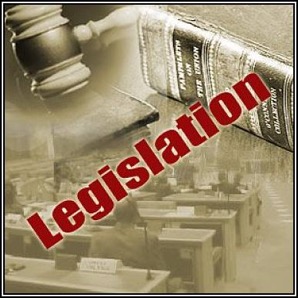 THE AIM/NCOM MOTORCYCLE E-NEWS SERVICE is brought to you by Aid to Injured Motorcyclists (A.I.M.) and the National Coalition of Motorcyclists (NCOM), and is sponsored by the Law Offices of Richard M. Lester. If you've been involved in any kind of accident, call us at 1-(800) ON-A-BIKE or visit
www.ON-A-BIKE.com
.
NCOM BIKER NEWSBYTES
Compiled & Edited by Bill Bish,
National Coalition of Motorcyclists (NCOM)
CONGRESS TO CONSIDER MOTORCYCLE-ONLY CHECKPOINTS
In Congressional action on the federal highway bill, a conference committee has been named to consolidate the House-passed bill H.R.4348 and Senate bill S.1813. Language to prohibit federal funding of Motorcycle-Only Roadside Checkpoints is contained in H.R.7, and riders are encouraged to contact their congressional members to urge the conference committee to adopt that wording into the final measure.
LEGAL BATTLE CONTINUES AGAINST MOTORCYCLE ROADBLOCKS
Although the first round in the battle that the law firm of Proner & Proner is waging on behalf of motorcyclists to prevent the New York State Police and other agencies from conducting motorcycle-only checkpoints was won by the police, A.I.M. (Aid to Injured Motorcyclists) Attorney Mitchell Proner believes the judge's ruling overlooked the evidence that motorcyclists were targeted for reasons other than safety.
Read More...
May/19/2012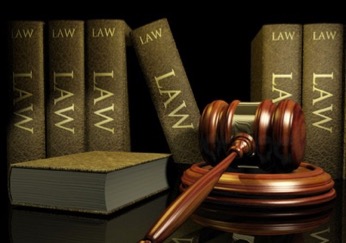 The 27th NCOM, held in Indianapolis, was as educational as all the NCOM's that I have had the pleasure of attending over the years. An added bonus is the opportunity to spend time with Gypsy brothers and sister amongst hundreds of other bikers. You can rest assured that the Gypsy MC stands out – in contrast to the 99% who wear black, our Gypsy Gold colors are a marked contrast. Toolman, Chi-Ching, 2Kewl, Mr PM, Oops and No-Tel had our plan to cover as many of the meetings as we could.

The main topics again this year were profiling and education. Profiling has even become a bad word for the government to use since they lost the anti-profiling suit in Washington against the State Police versus the Outsiders MC. With the support of the US Defender network the State lost big time, in fact the State was ordered to pay $90,000 to the Outsider MC member for the lost wages etc that he suffered because he was a Outsider MC Member. I have copies of the court proceedings and notes if anybody is interested. For future reference the powers that be will use the word "Trending" not "Profiling".
Read More...